Group tours
If you would like an experience that you don't find on this website, please contact us and we will tailor it to your dreams!
Bachelor party
We have lots of experience arranging bachelor parties and guarantee unforgettable moments.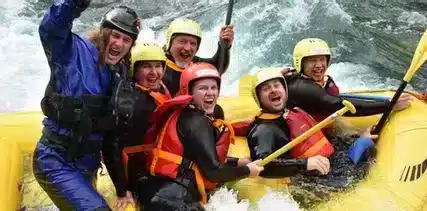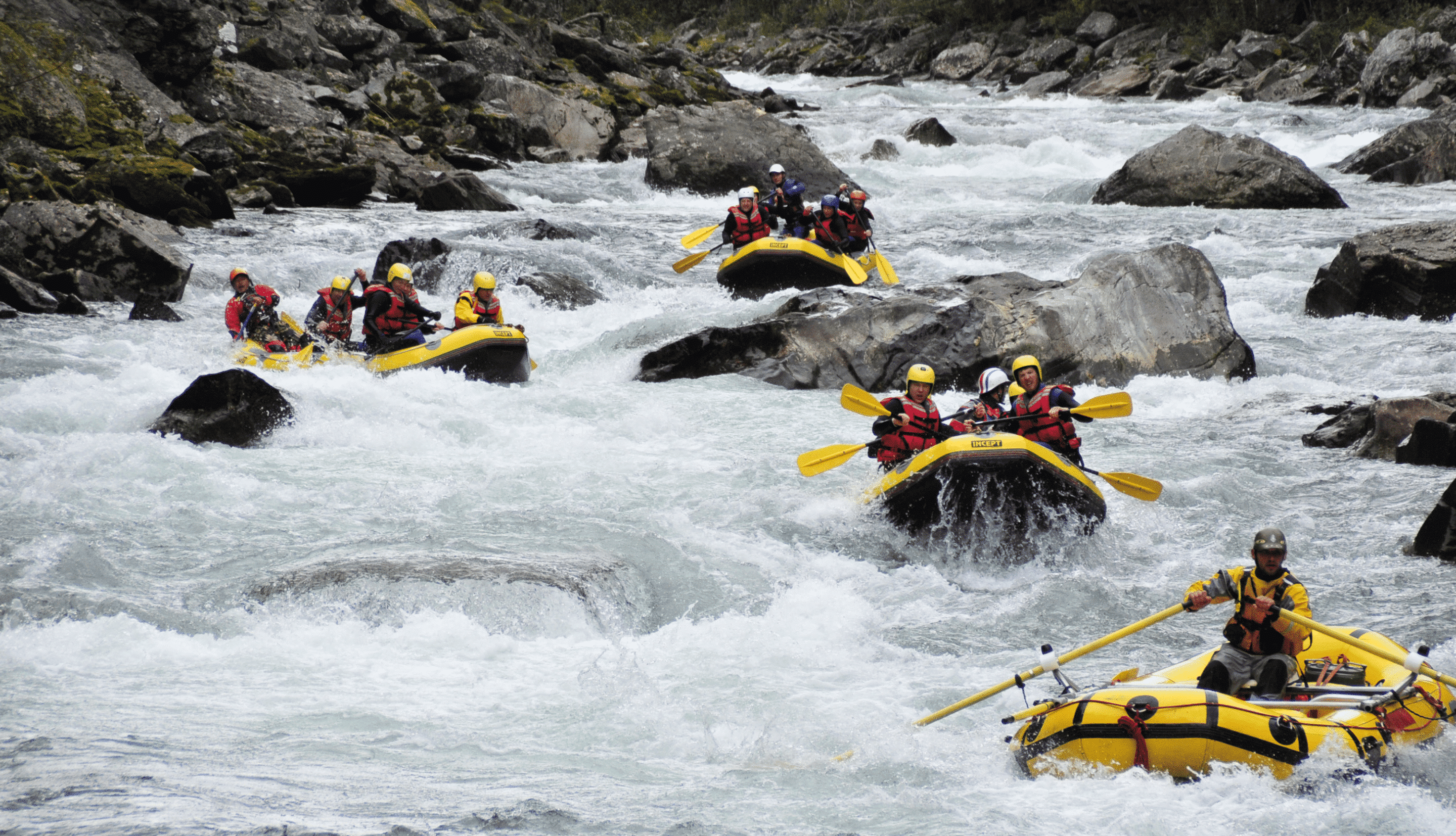 Company tours
We have great experience with arranging unique company events, tailored to the customer's wishes. Sjoa Rafting AS has meeting rooms and facilities for seminars and lectures.
Class trip
Welcome to the world's best classroom!
Many schools return to Sjoa year after year.
We welcome ages from middle school to student groups.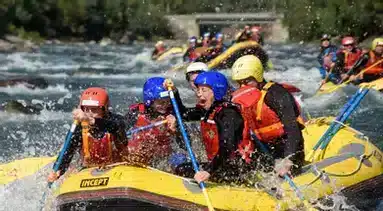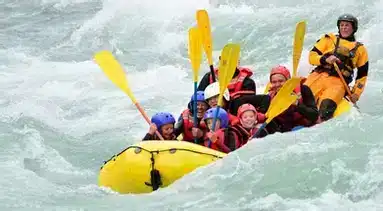 Family trip
Invite the whole family on an adventure! In close collaboration with Sjoa Familierafting, we offer preplanned packages and tailor-made arrangements adapted to all ages and adrenaline levels.
Friends
Memories for life! Shared experiences are the glue in any friendship, and you would have to look hard for better social glue than the events Sjoa offers. Get in touch and describe your dream scenario and you will soon be on Sjoa with your friends.